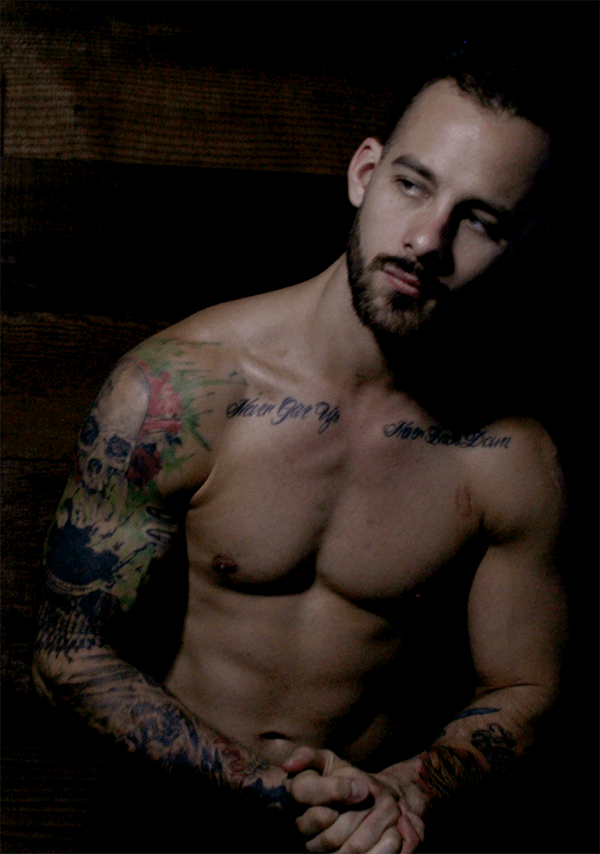 As a professional and recreational dancer/gymnast since the age of 14, I have always had an attraction to the human body and what it can do. From strict ballet to barbell lifting, jazz and modern dancing to kettlebells and sports performance, my love for pushing the limit in dance only grew when I found the gym at the age of 19. The benefits of my passions combined taught me and trained me to be the coach that I am today.
In 2014, I received my certification as a personal trainer from the Southern California Health Institute and began coaching clients almost immediately. I see personal training as a way of life, not as a job. Every single person has the ability to take control of their own physical life and achieve their own physical goals.
Unfortunately, the world we live in drains so many people of the energy and inspiration to make the changes they dream of making on their own. This is where a personal coach like me is most important:
To inspire you!
To guide you to take command of your own life.
To work with you to identify your goals.
To educate you on nutritional and fitness choices.
And to help create a safe environment where you can see your personal dreams become a reality.